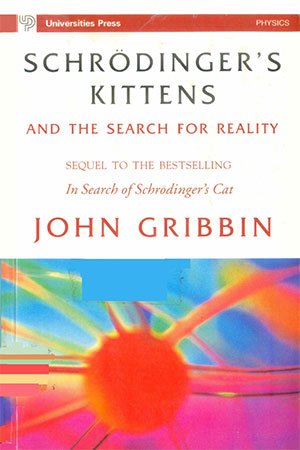 John Gribbin | 1994 | ISBN: 8173712425 | English | 272 pages | PDF | 13 MB
Is it true that a particle of light can be in two places at the same time? Can a single atom go two ways at once? Can time stand still? These and other paradoxes point the way to the latest ideas about the nature of reality.
In this fascinating book, John Gribbin presents the latest evidence about the nature of light, the phenomenon that is the key ingredient in both quantum theory and relativity. John Gribbin also describes the astounding practical applications such as the serious possibility that quantum theory could eventually be used to develop a Star Trek style teleportation machine, and how it has already found applications in the development of uncrackable codes.

Download From Rapidgator

https://rapidgator.net/file/6910708cefb63e5baec93eae5c51675d

Download From Nitroflare

https://nitro.download/view/B44A9D63D2AF030